Learn To Dance Easily & Quickly With Videos
With our step by step videos you can learn to dance some of the most popular dance styles including free Hip Hop dance, Club dance, Ballroom, Salsa, Belly dance, Ballet, Tap dance, Irish step dancing and other free online dance classes. We also offer premium dance courses that will help you learn how to dance even faster.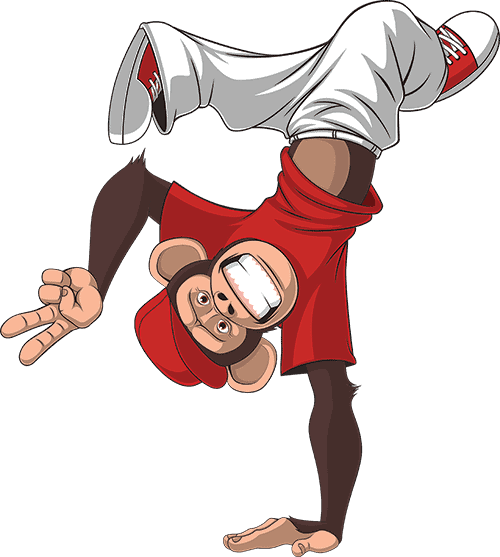 Learn To Dance With Premium Video Courses
Our courses are hand-picked to ensure the best quality of online instruction
Featured Dance Courses:
Party & Club Dancing (Men)

Check Out Our FREE Mini Courses (Featured)
Dance Lessons Near You...
Find A Dance Studio In Your Area
You can find studios in all styles of dance in your area, by using our dance studio directory.