Start having REAL FUN at any club or party
Find out more information about this course:

LADIES! HAVE YOU EVER…
Said to yourself "I have no rhythm" or "I can't dance"?




Needed to drink before dancing, which only made things worse?




Avoided the dance floor altogether and sat off for most of the night?




Got tired of the same boring club experience and wanted a FUN NIGHT TO REMEMBER?




Thought that you were the WORST DANCER IN THE WORLD?




Got tired of not knowing what to do with your hands while doing the same two dance steps the whole


Felt out of place or uncomfortable at a girl's night out because you couldn't dance?




Wanted some sexy dance moves to tease the guys with?
Go From Feeling Like The Worst Dancer, To A Confident Diva!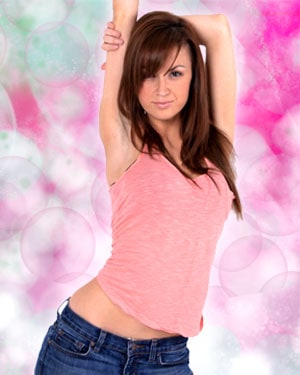 Introducing…
Club Dance For Women Video Course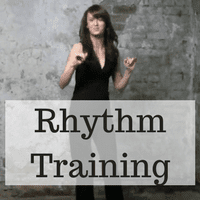 Rhythm Training
You will start with learning how to find the beat in music with different exercises. This will help you to make sure that you can dance "on beat" to any song with ease.
---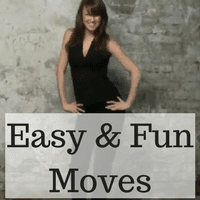 Easy & Fun Dance Moves
Learn sexy dance moves that you can do at any club, party or wedding. These moves are broken down step by step with detailed breakdown. The best part is you can do these moves alone or with a partner.
---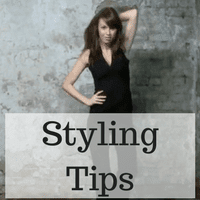 Styling Tips
Aside from the breakdown, you will also learn fun and flirty arm styling, hip movements, body shaping and more. Use these styling tips to add your own personality and extra flare.
---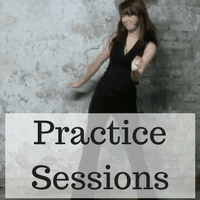 Practice Sessions
After you've learned all the moves individually, we included practice sessions to music with real-time counting with the instructor, where you can practice what you've been learning. This will help you solidify what you have been learning.
---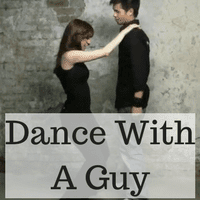 Dancing with a guy
We have an entire section that shows how you can do the moves you've been learning with a guy. You will learn how to get closer to a guy and pull-away whenever you want to, with style!
---
The Entire Course Consists Of 2 Levels (6+ Hours Of Instruction)
Watch Online & Download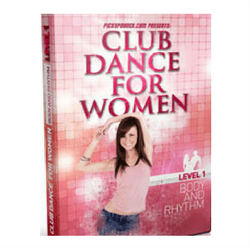 Club Dance For Women Level 1
Club Dance For Women Level 1 has been carefully designed for the absolute beginner. So if you're terrified of dancing, think you have no rhythm, don't know anything about club music, uncomfortable with your body, then THIS PROGRAM IS FOR YOU. Angela has spent years instructing women just like you on how to get rhythm, build confidence, and let loose!
---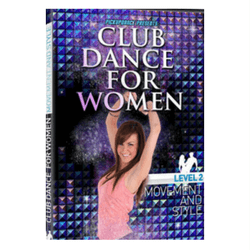 Club Dance For Women Level 2
Club Dance For Women Level 2 steps up the fun foundation moves covered in Level 1. In this level you will learn new sexy moves that will allow you to move your body in ways you never thought was possible! There is more emphasize on body isolations, advanced hip movement and arm styling that will help you develop your own style.
---
Order today and get a FREE BONUS TUTORIAL: "Latin Dance Moves" ($20 value)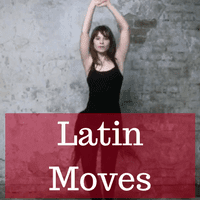 BONUS: Latin Dance Moves (Merengue, Bachata, Salsa)
Learn the basics of 3 Hot Latin dances – Merengue, Bachata and Salsa. You will learn how to count all of these dances and do the essential basic steps with ease and grace. We even show you have to dance with a partner.

Sample lesson – The Push Step:
What our students say:
"Thank you so much! I feel a little less like I have 3 left feet!! Sometimes it's hard to unleash your inner sexiness, but this makes me feel a wee bit more comfortable to do so".
– Submitted by Tracy H.
---
"Thanks a lot for this video. You show everything step by step so that it's easy to follow! :)"
– Submitted by Lisa S.
---
Includes

Stream all the videos online – Available 24/7
You can watch all the video lessons online from anywhere, at anytime. Even at night when everyone is sleeping… Just log in and watch.
---

Download the lessons
You can download all the videos to your PC, ipod or ipad and watch them offline.
---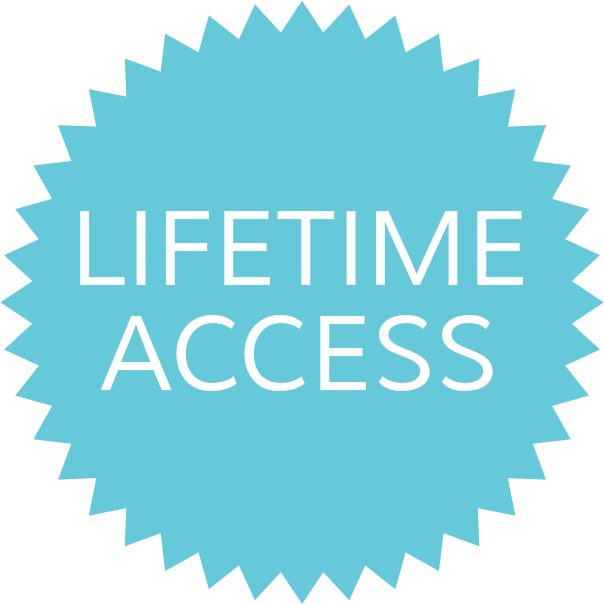 Lifetime Access
You can access these dance lessons forever!
---

Compatible with all devices
You can watch the videos on all the popular devices like pc, mac, ipad, iphone or ipod.
---

30-day money back guarantee
If you are not 100% satisfied we will refund your full payment amount within 30 days. Just email me at [email protected] and I will issue the refund.
Choose Your Program: