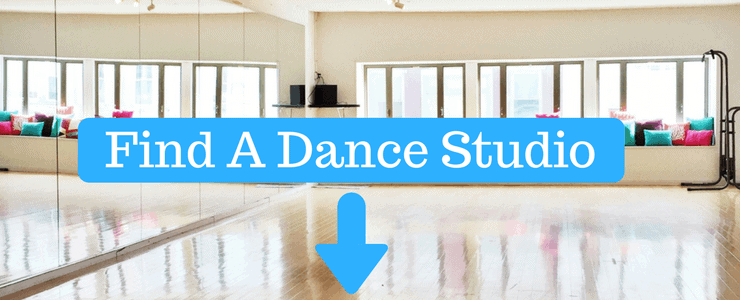 NEW! We have just added this dance studios near me directory where you can find a dance school in your area in any dance style. This will help you make a better decision of where to start dance classes. Want to list your dance studio? Click here
New York Dance Schools:
Brooklyn Dancesport Club
1825 65th St, Brooklyn, NY 11204
(347) 254-6454
http://www.brooklyndancesportclub.com/
Massachusetts Dance Studios
Leon's Dance Center
230 Adams Street, Newton MA 02458
617 372 5890
www.Leonsdance.com
Hamby Ballroom Dance Studio
25 Harvard St., Waltham, MA 02453
508-380-4647
www.hambyballroomdance.com
Boston Ballet
19 Clarendon St, Boston, MA 0211
(617) 456-6333
www.bostonballet.org
5 Tips to finding the right dance studio near me:
1. Avoid searching for very broad terms like "learn dancing". Instead choose the dance style you want to learn and then search for dance schools nearby in that style.
2. Check out the studio's website to see if they are still active. You will be able to tell almost instantly if the school you are looking at is of high quality just by the look of their website. Do they update their schedules? Do they post pictures from recent dance classes or events? If they do not, chances are they aren't for you.
3. Try out a class! You will never have all the information you need to know if the dance studio is right one for you unless you actually try it. Most dance schools have some sort of trial classes that you can start with. So go ahead and try it out.
4. Don't try to find the cheapest dance school. Most studios have very similar fees and if you try to base your decision on "price" alone, you may end up choosing a lower quality dance school. Price alone should never determine your decision and if anything it's better to pay more for a quality instructor.
5. Give it some time! Avoid making a fast decision you will only regret later. First try out the classes, and then commit to a few months so you can really see how your teacher operates and see if your dancing is getting better. If you see your dancing improving then keep going. If you feel you are not inching forward, look for another studio.