Cool Footwork Moves & Grooves For Men
Beginner to Intermediate moves for clubs and parties

Moves guaranteed to "wow" your friends
Find out more information about this course below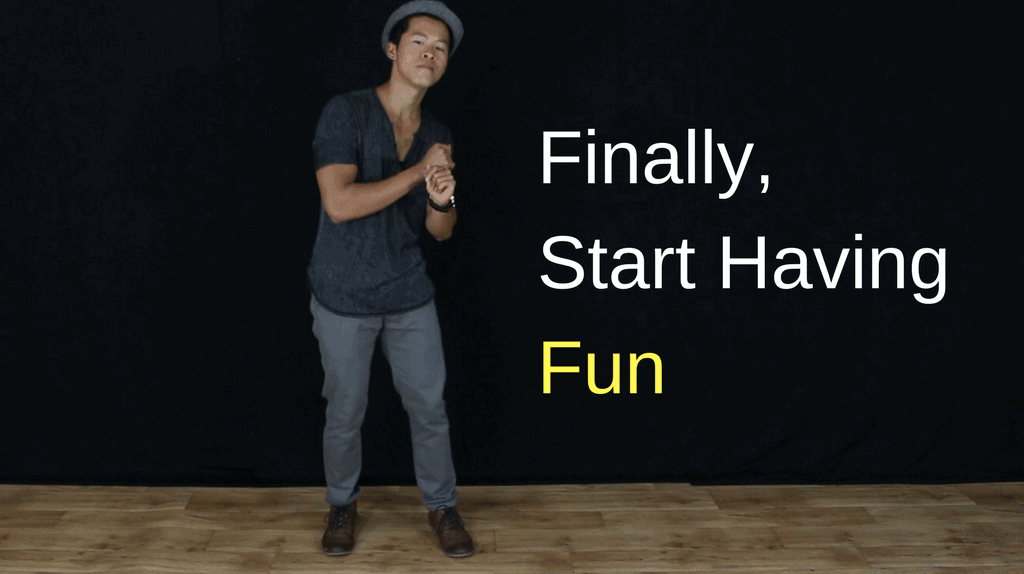 Never run out of moves
Learn Step By Step With HD Videos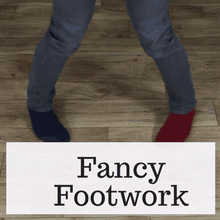 32+ Cool Footwork Moves
The footwork module includes impressive cool footwork moves that will take your rhythm and style to the next level.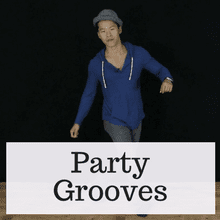 "Natural" Party Dance Moves
Our hand-picked moves are perfect for dancing at social clubs, parties and weddings. Learn some of the most popular party dance moves and grooves.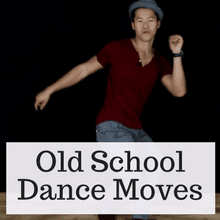 Learn Iconic Old School Moves
Learn iconic moves that are recognizable and loved by all. You will master variations of steps like Running Man, Happy Feet, Carlton, and more.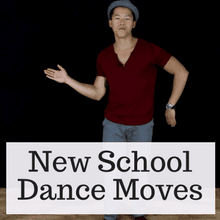 New Dance School Moves With Variations
Master modern moves that will make you the "life of the party" anywhere you go. These include The Harlem Shake, Lean Back, and more.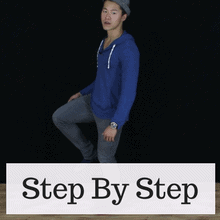 Step By Step Breakdowns
Each move is broken down slowly including: footwork, the legs, upper torso and arms. Some moves even included zommed-in angles to highlight certain dance positions.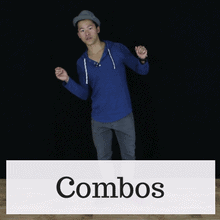 Combinations of all the moves
There is an entire section of combinations that will show you how to put all the moves you've been learning together. This is great practice!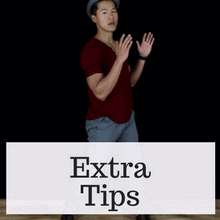 Extra Styling Tips
After breaking down each move slowly, you will get extra styling tips to add to the move and make it it your own.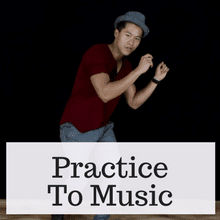 Practice Sessions To Music
Each move and combination includes a "To Music" section at the end where Brian demonstrates the move multiple times to the music. This is the perfect way to follow along and practice the moves with him.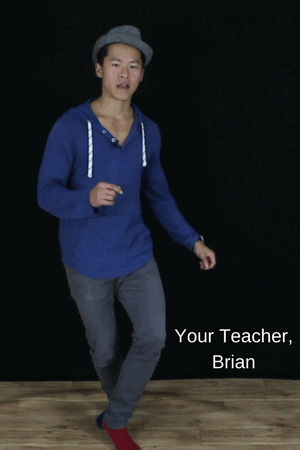 Watch The Full "Heel Toe" Lesson
 (From Fancy Footwork Module)

What People Say About This Course:
Wait! Order Today And Get These Bonus Tutorials FREE ($25 Value):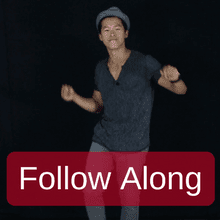 Bonus #1: Follow Along Video Series - 3 Parts
In this bonus module you will practice along with Brian to Slow, Medium and Fast music. These series of steps are meant to help you develop stronger muscle memory.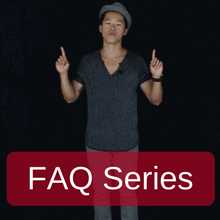 Bonus #2: Frequently Asked Questions Videos
What to do if the music is too fast?
 How to dance to oldies?
 How to dance to rock music?
How to make dancing FEEL more natural?
How to transition to dancing in front of people?
How to transition from move to move?
How to create variations of moves?
What dancing looks like in real life?
How to walk and dance?
Dance tips for tall people?

Stream the videos online
You can watch all the video lessons online from anywhere, at anytime 24/7.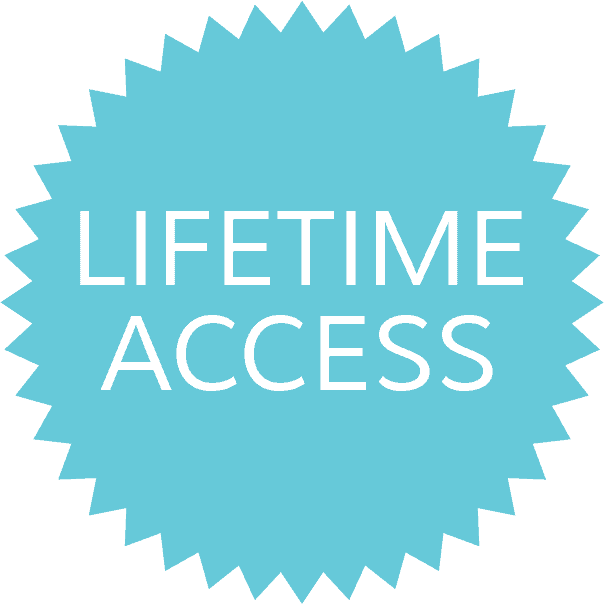 Lifetime Access
You can access these dance lessons forever!

Download the lessons
You can download all the videos to your PC, ipod or ipad and watch them offline.

Compatible with all devices
You can watch the videos on all the popular devices like pc, mac, ipad, iphone or ipod.