5X Hip Hop Course For Beginners
Master easy hip hop dance moves in just a few minutes

Impress your friends, express yourself to your favorite music, tone your body, and learn fun moves for any occasion
Find out more information about this course:
Groove at any dance party or wedding with ease

Impress your friends with your cool moves

Master hip hop dance foundation step by step

Dance to your favorite songs

Improve your body coordination, flexibilty and balance

Get in shape and tone your body while having fun

Improve your musicality and rhythm

Learn cool moves for upper and lower body

Add style and personality to your dancing
Learn Easy Hip Hop Dance Moves With HD Videos - From Your Home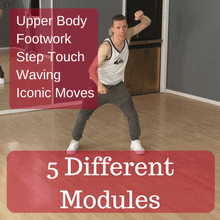 5 Modules (20 Moves + 5 Combos)
This course is broken down into 5 modules covering different types of moves including:
Upper Body - Moves that involve upper torso and arms.
Footwork - Cool footwork moves.
Step Touch - Simple basic grooves to use at any party.
Waving - Impressive waving moves for the whole body.
Iconic Moves - Some of the most popular hip hop moves of all time.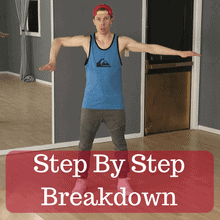 Detailed Breakdown Of Each Move
Learn each hip hop move individually step by step. For every single move Sean, your instructor starts out by counting out the move. Then he breaks it down slowly with great detail. Thirdly, he shows you styling tips. Finally, he dances it to the music full out.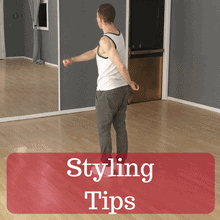 Arms & Styling Tips
Sean, your instructor shows you different ways to use your arms, torso and head to take the moves to the next level and make them your own. You'll be able to add your own personality and stand out on any dance floor.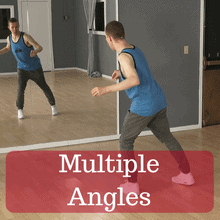 Best Angles To Learn From Home
We have carefully shot each move with the best angles to help you to learn easily from home - so you don't get confused. We show the back view, side view and front view for most of the moves.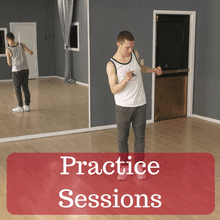 Practice Sessions To Music
Each move and combination includes a "To Music" section at the end where Sean demonstrates the move multiple times to the music. This is the perfect way to follow along and practice the moves with him.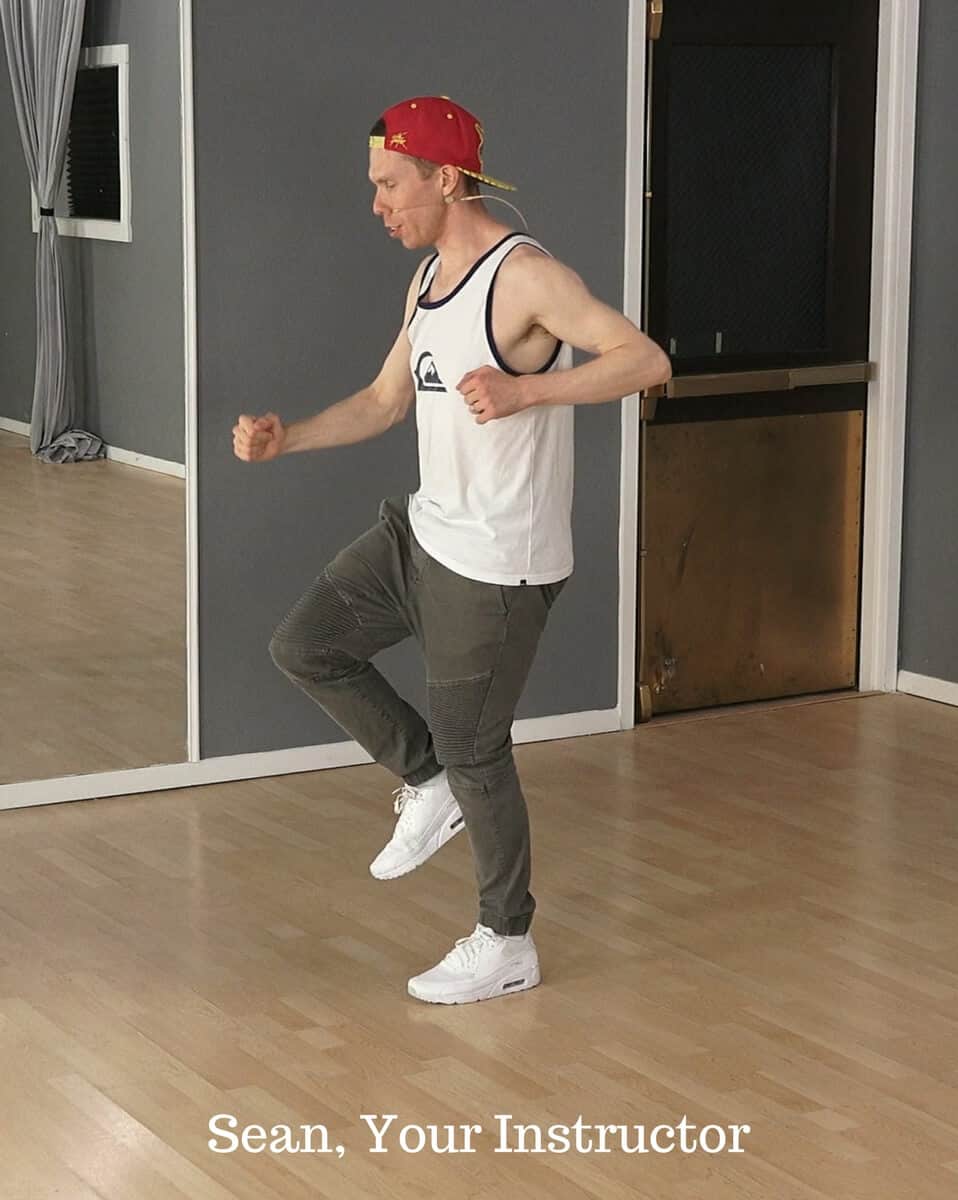 Watch The Full "Box Step" Lesson

What People Say About This Course:
Wait! Order Today And Get These Bonus Tutorials FREE ($20 Value):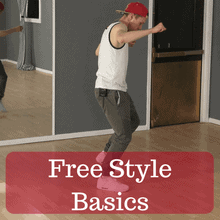 How To Free Style - 3 Part Video Series
Learn the basics of how to dance Free Style with the moves you have learned. In each of the 3 videos, Sean (the instructor) will give you specific tips of how you can dance to any music at any social event and add your own style.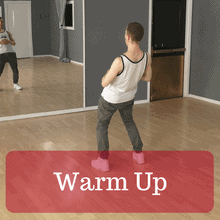 Warm Up Video
This warm up is perfect to do before your start learning all the moves so you can warm up and loosen up your muscles. Sean will walk you through the warm-up step by step slowly, and then turn on the music and do it with you.

Stream the videos online
You can watch all the video lessons online from anywhere, at anytime 24/7.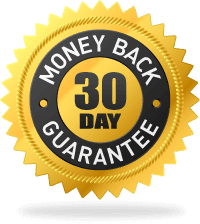 30 Day Money Back Guarantee
If you're not happy with the lessons for any reason just email us within 30 days and we'll refund you every cent.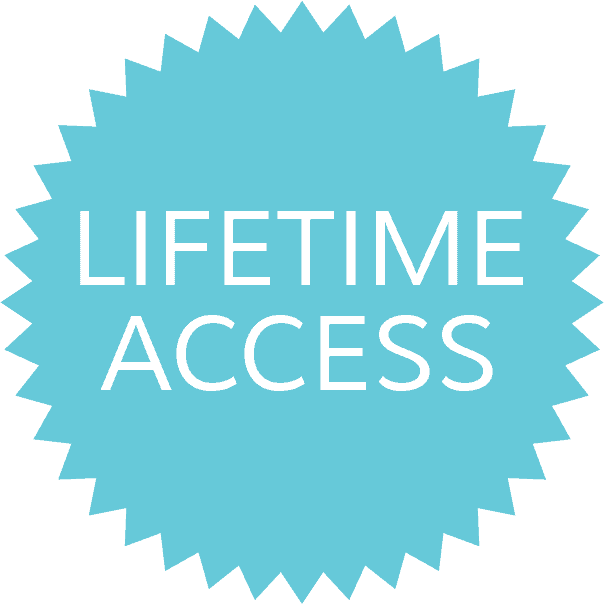 Lifetime Access
You can access these dance lessons forever!

Download the lessons
You can download all the videos to your PC, ipod or ipad and watch them offline.

Compatible with all devices
You can watch the videos on all the popular devices like pc, mac, ipad, iphone or ipod.