Dance Confidently With Any Girl
Find out more information about this course:

Too Shy To Ask Her To Dance?
You are not alone. Many men feel this way because they don't feel confident with their "dancing skills"… Most men end up sitting down with a "beer" and watching others have fun around them – while they wait for the time to pass so they can go home.
Have You Ever…
Felt awkward and out-of-place at a party or a club?




Needed many drinks before dancing, which only made things worse?




Chickened out from asking a hot girl to dance with you?




Felt like you're not sure how to dance to different types of music?




Not sure how to "take control" with the girl you're dancing with?




Didn't know how to get close to a girl when dancing?


Avoided the dance floor even though all your friends were dancing?



All You Need Is A Few Simple Moves
If you follow our program you will see that dancing with hot girls isn't rocket science…
It's not about having hundreds of complex moves! Often times, if you just learn a few simple and easy dance moves that you can lead any girl into – You will have a fun night out at parties and clubs.
Using the techniques covered in our program you learn "how to lead" any girl from move to move smoothly and gracefully. After dancing with you once, she'll be begging you for more dances through out the night!
Go From Being the "Shy" guy to being a "Confident Leader" on any dance floor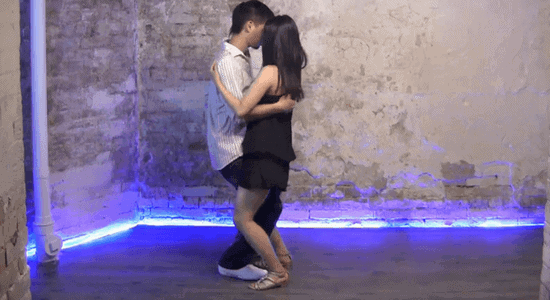 Introducing…
Club Dance With A Partner Course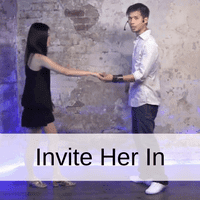 How To Start Dancing With Her
Learn cool ways to start dancing with a girl at a party or a club. Jesse (Your teacher) will show you how to go from your individual moves to getting close to a girl and start dancing with her – without being creepy!
---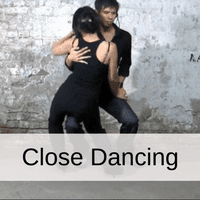 How to dance up close
Learn how to create body contact with any girl and dance with her to any type of music. Jesse will show you how to take charge and dance as close as you want.
---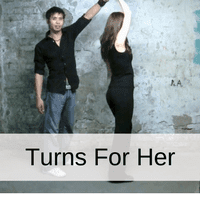 How To Turn The Girl
Give your partner an underarm turn at any point with easy leading techniques. You can do this turn from anywhere by simply guiding your partner correctly.
---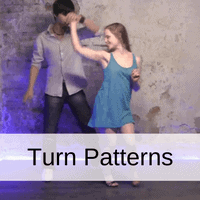 Different Turn Patterns
Inspired by Latin dance moves, Jesse will show you how you can lead your girl into all kinds of turn patterns, spins and stylish wraps. He will also show you different combos using these patterns.
---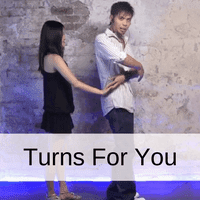 Stylish Turns For Guys
Learn how to give yourself a turn on the spot that you can do at any point – when you break apart. You can mix these in to give your partner a little break from turning – which she will appreciate!
---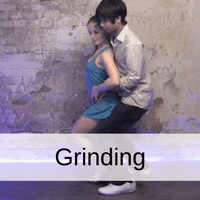 How To Grind
In this program you will learn a variety of ways you can grind with a girl. You will learn grinding moves you can do with the girl behind you, as well as grinding moves you can do facing one another. Jesse makes it a point to show you how to do it sexy – but not dirty or sleezy…
---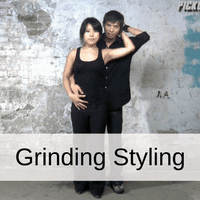 Styling For Grinding Moves
Besides learning how to do simple grinding, you will learn how to play with lady's arms, and how to go up and down to make it even sexier. We'll also show you how to avoid common mistakes that can deter your partner from grinding with you.
---
The Entire Course Consists Of 3+ Hours Of Video Instruction
Watch Online & Download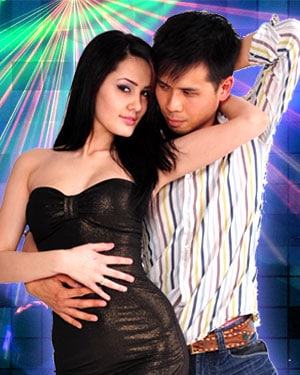 What you will get from this course:
Confidently ask girls to dance at clubs, parties and weddings.




Stop sitting and start having fun on the dance floor.




Have a girlfriend or wife? Spice up your night out.




Get close to a girl without being sleezy.




Improve your skills when dancing to any type of music.




Add a ton of new sexy moves to your repertoire to use at anytime.




Become the leader you always wanted to be.
A word from the instructor – Jesse Wong:
"The moves in Club Dance Partnering are NOT moves that I made up and thought would look good in the clubs… I've spent countless hours in the night clubs trying them out, as well as teaching them to men, women, and couples – And now I'm bringing my lessons to your home!

I GUARANTEE my moves will work for you, but if you purchase my program and don't find these videos useful, email me within 30 days and I'll refund you every single cent."

Sample lesson – The Cyclone:
What our students say:
"Surprisingly simple and good beginner dancing tutorial. Dancers are good looking too. Of the 5 videos I saw, you can take any of these to almost any type of music. Just match the beat. Works well so far."
– Submitted From Youtube
---
"Awesome dancing moves, man, I like the last move when you use the spin and her hand stay put behind your neck, and you got more intimate/closer to each other."
– Submitted From Youtube
---
Includes

Stream all the videos online – Available 24/7
You can watch all the video lessons online from anywhere, at anytime. Even at night when everyone is sleeping… Just log in and watch.
---

Download the lessons
You can download all the videos to your PC, ipod or ipad and watch them offline.
---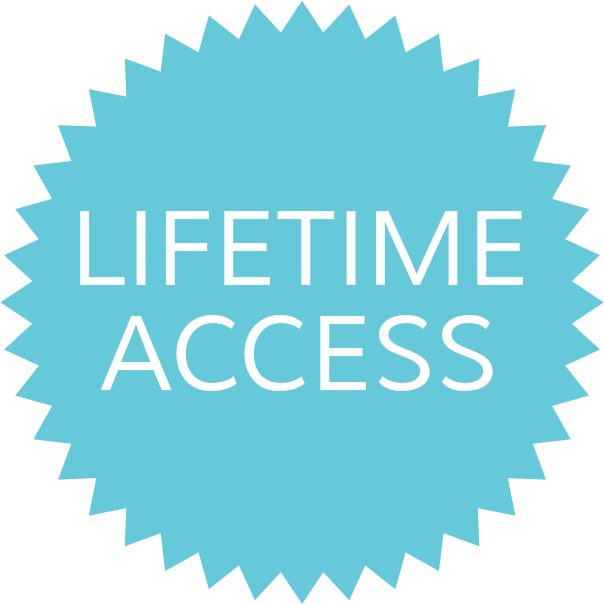 Lifetime Access
You can access these dance lessons forever!
---

Compatible with all devices
You can watch the videos on all the popular devices like pc, mac, ipad, iphone or ipod.
---

30-day money back guarantee
If you are not 100% satisfied we will refund your full payment amount within 30 days. Just email me at [email protected] and I will issue the refund.
Get Started Now:
Only $77.00 $87.00 USD