Master the basic steps of Salsa on 2 and dance with any partner with confidence
Find out more information about this course:

Learn Salsa on 2 FAST with HD video lessons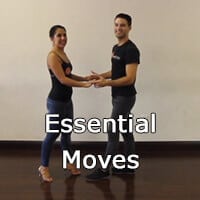 Essential Salsa moves
In this video course you will learn the most used basic steps in Salsa including the side basic steps, right turns, left turns, crossbody lead and more. These moves will give you a great foundation for Salsa dancing.
---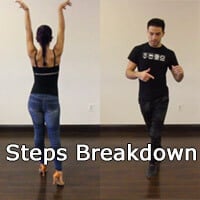 Breakdown of steps (Men & Women)
Get a detailed breakdown of the steps for both men and women for every single move. You teachers will demo each move on their own to music and then explain it slowly. You don't need a partner!
---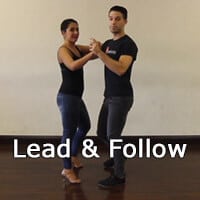 How to Lead & Follow
Learn how to do each move with a partner. After breaking down the steps, the teachers will demo the move together and explain how to lead and follow that move – so you can do it easily with any partner.
---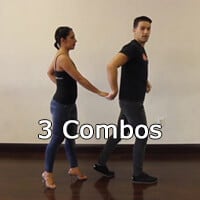 3 Combinations included
In this course you will get 3 Salsa dance combinations where you will learn how to put the individual moves together in a sequence. This will allow you to practice the moves one after the other.
---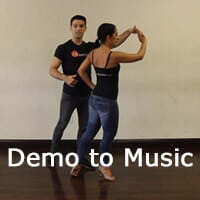 Every move shown to music
Each Salsa move is shown to the music so you can see how it needs to look like in real time. You can use that time to try the move to music together with the teachers.
---
Course Outline: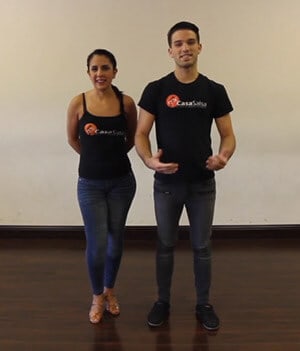 1. Foundations of Salsa dancing
2. The basic step
3. Right turn for men and women
4. Left turns for men and women
5. Walk around left turn
6. Crossbody lead
7. Combination #1: Moves 2-6
8. Side basic step
9. Carry Through
10. Salsa step (stop and go)
11. Combination #2: Moves 8-10
12: Combination of all moves

Sample lesson – Right Turns (Full Lesson):
What our students say:
"When you learning Salsa dancing from scratch as a beginner it can be intimidating, but the instruction here is detailed and easy to understand and you gonna learn step by step and build yourself as a dancer and improve."
– By Stephanie Perrott
---
"My dance training before doing this course was completely different. It wasn't as attentive, as upbeat or knowledgeable as this Salsa course. I never thought that I'd be able to do the things that I can do now.
They spend so much time on the things that matter like timing and step breakdowns."
– By Lais Villamur
Includes

Stream all the videos online – Available 24/7
You can watch all the video lessons online from anywhere, at anytime. Even at night when everyone is sleeping… Just log in and watch.
---

Download the lessons
You can download all the videos to your PC, ipod or ipad and watch them offline.
---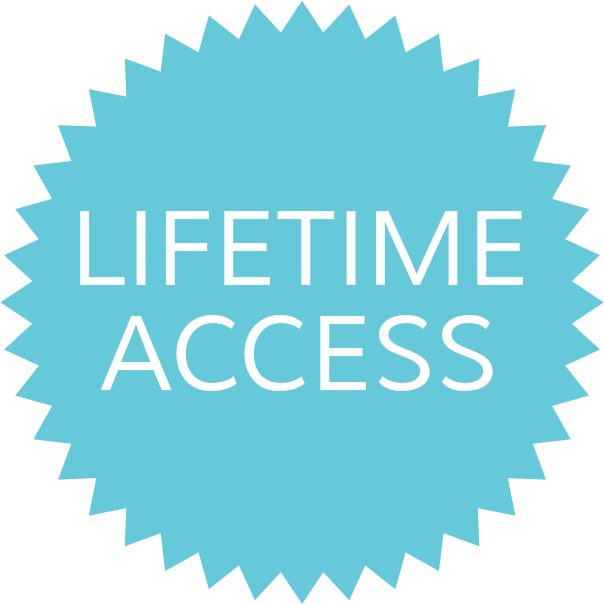 Lifetime Access
You can access these dance lessons forever!
---

Compatible with all devices
You can watch the videos on all the popular devices like pc, mac, ipad, iphone or ipod.
---

30-day money back guarantee
If you are not 100% satisfied we will refund your full payment amount within 30 days. Just email me at Help@learntodance.com and I will issue the refund.


Get started Now:
Only $37 $47